Johnson Dodge
1210 Hwy 39 N, Meridian, MS 39301
<!–
Call us today!
Commercial: 000-000-0000
–>
Commercial Department Hours
Monday: 08:30 AM - 05:00 PM
Tuesday: 08:30 AM - 05:00 PM
Wednesday: 08:30 AM - 05:00 PM
Thursday: 08:30 AM - 05:00 PM
Friday: 08:30 AM - 05:00 PM
Saturday: 08:30 AM - 05:00 PM
Sunday: Closed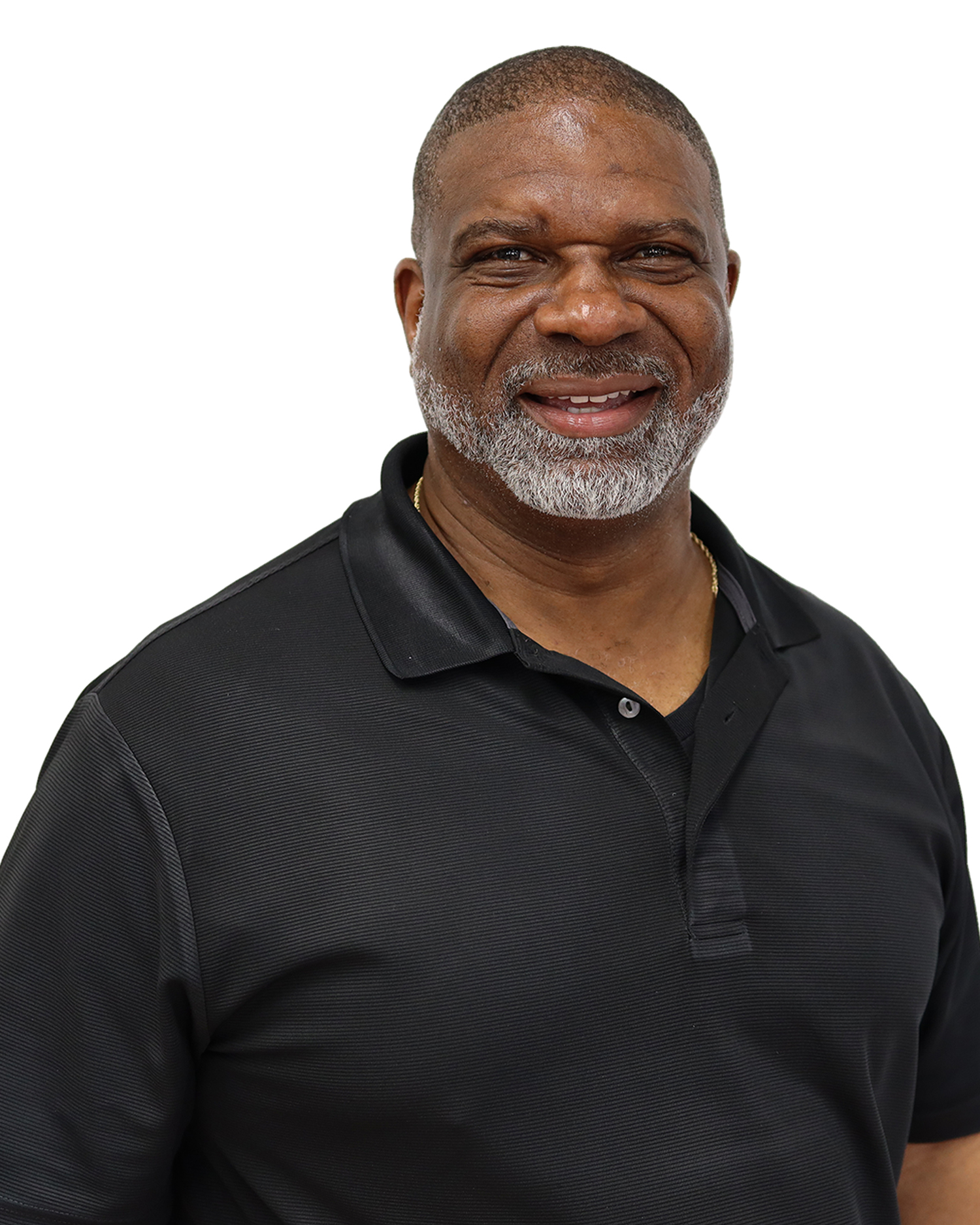 Johnny Naylor
Sales Representative
601-693-6343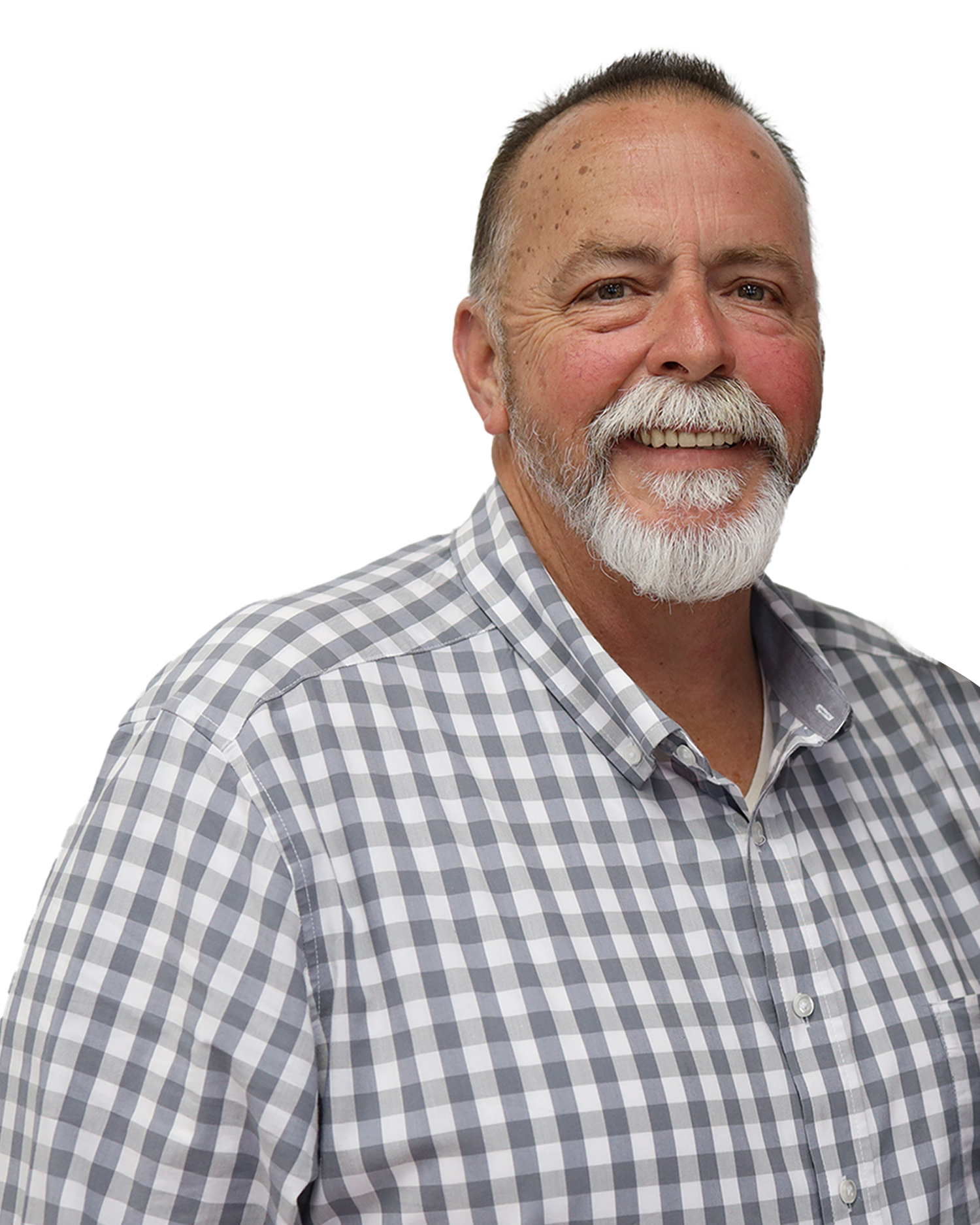 Kevin Miller
Sales Representative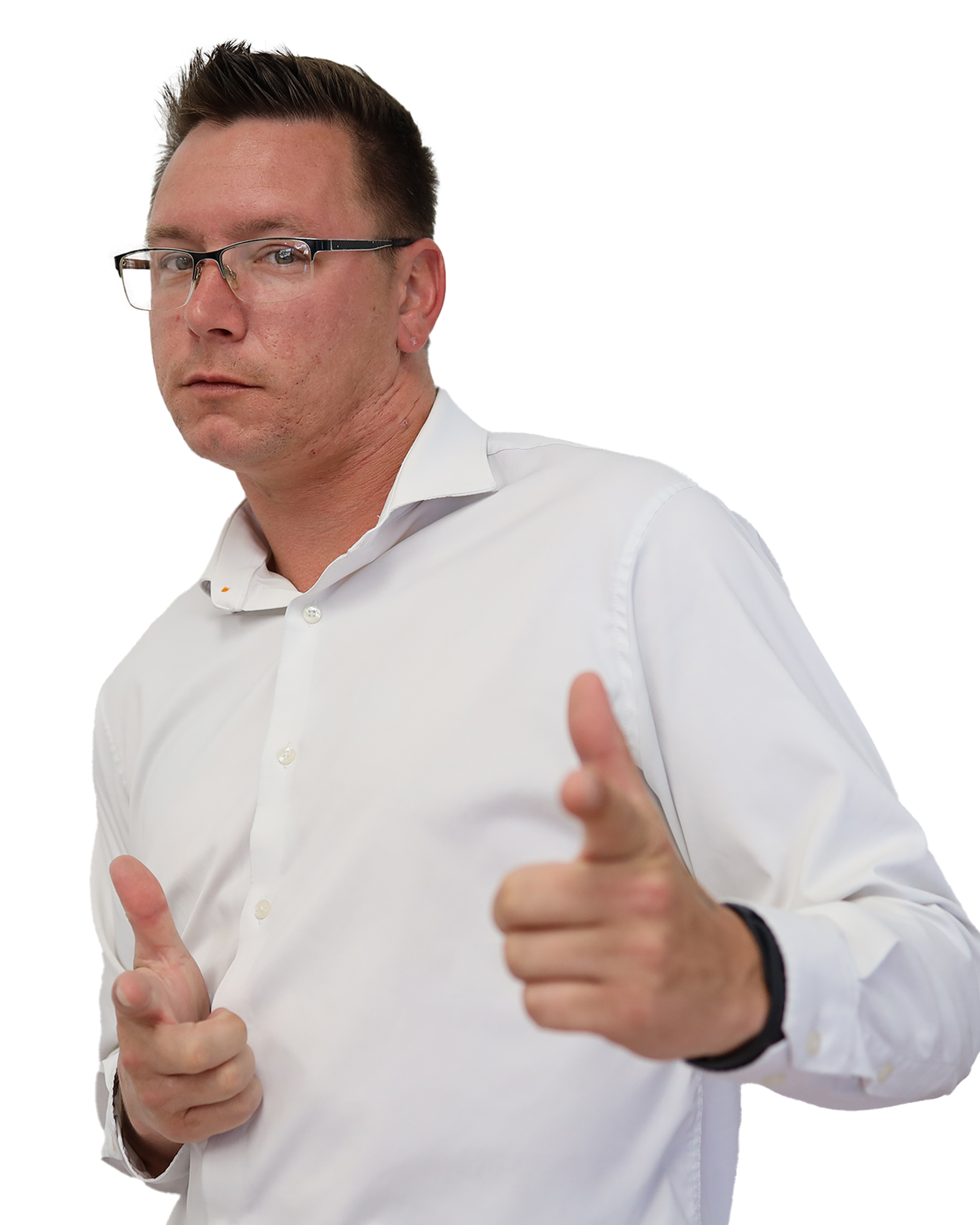 Ian Cox
Sales Representative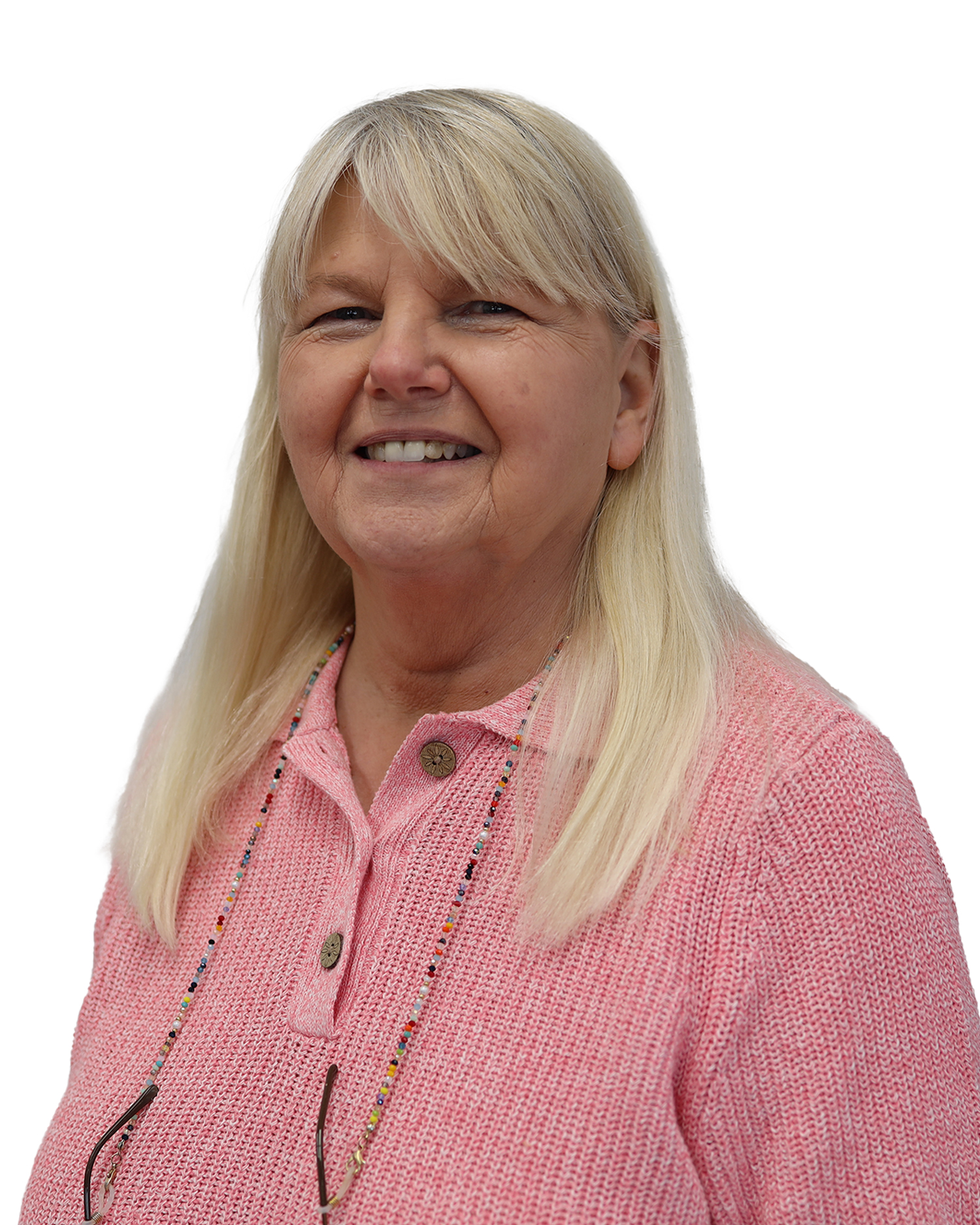 Raley Lewis
Assistant Office Manager

Gary Swanner
Parts Manager

Jeff Turner
Parts Representative

Zac Farve
Parts Representative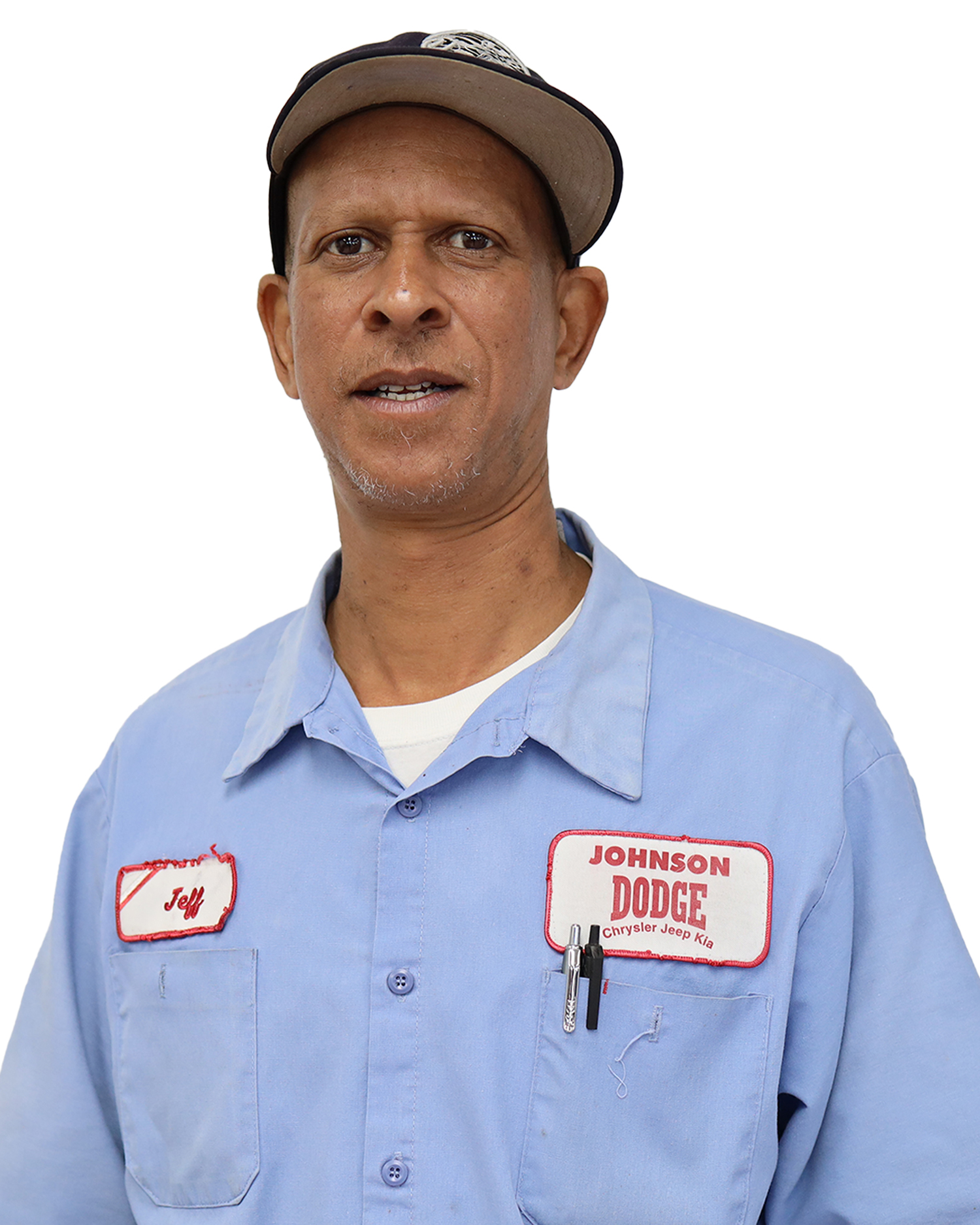 Jeff Benamon
Detail Manager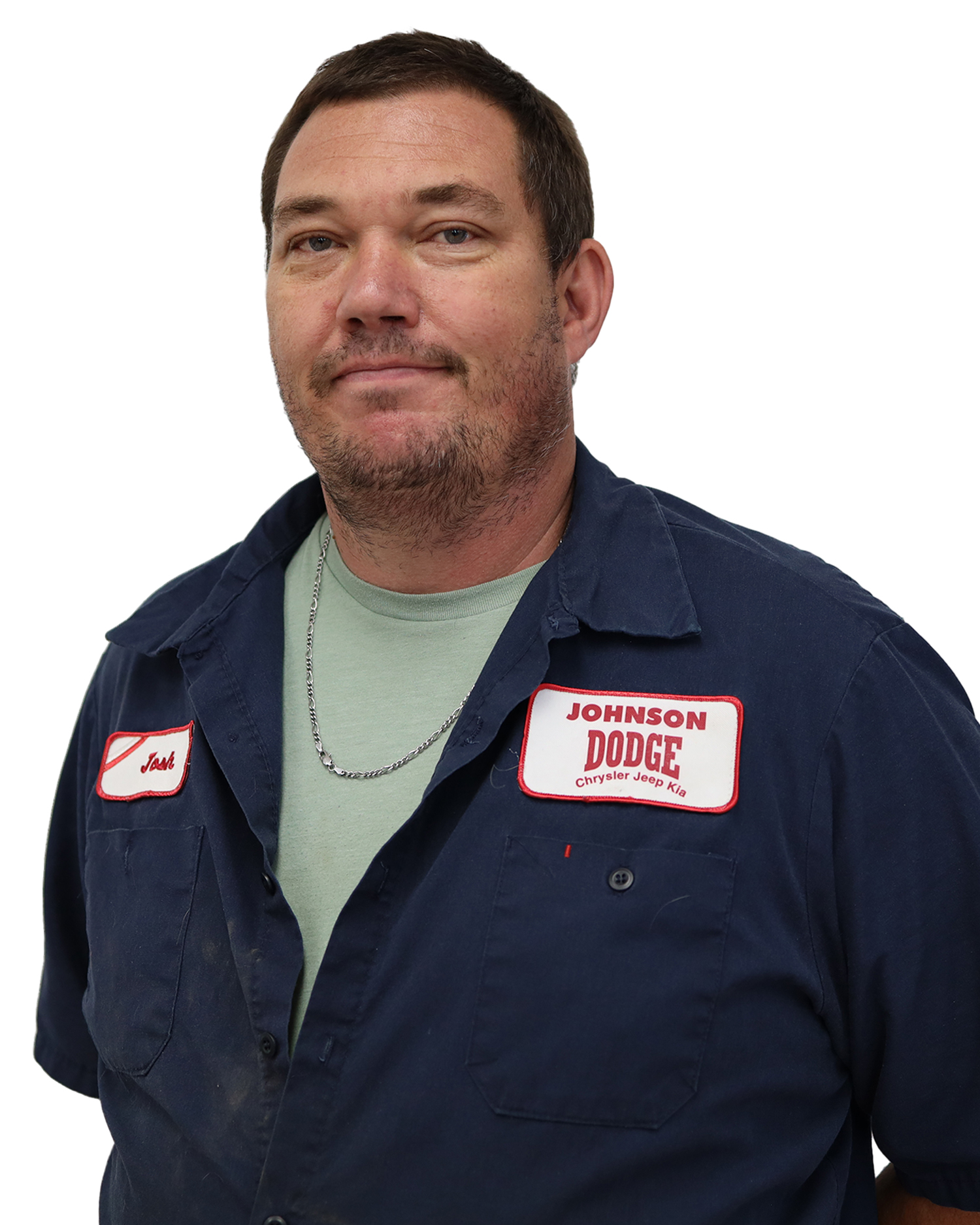 Josh Carpenter
Service Technician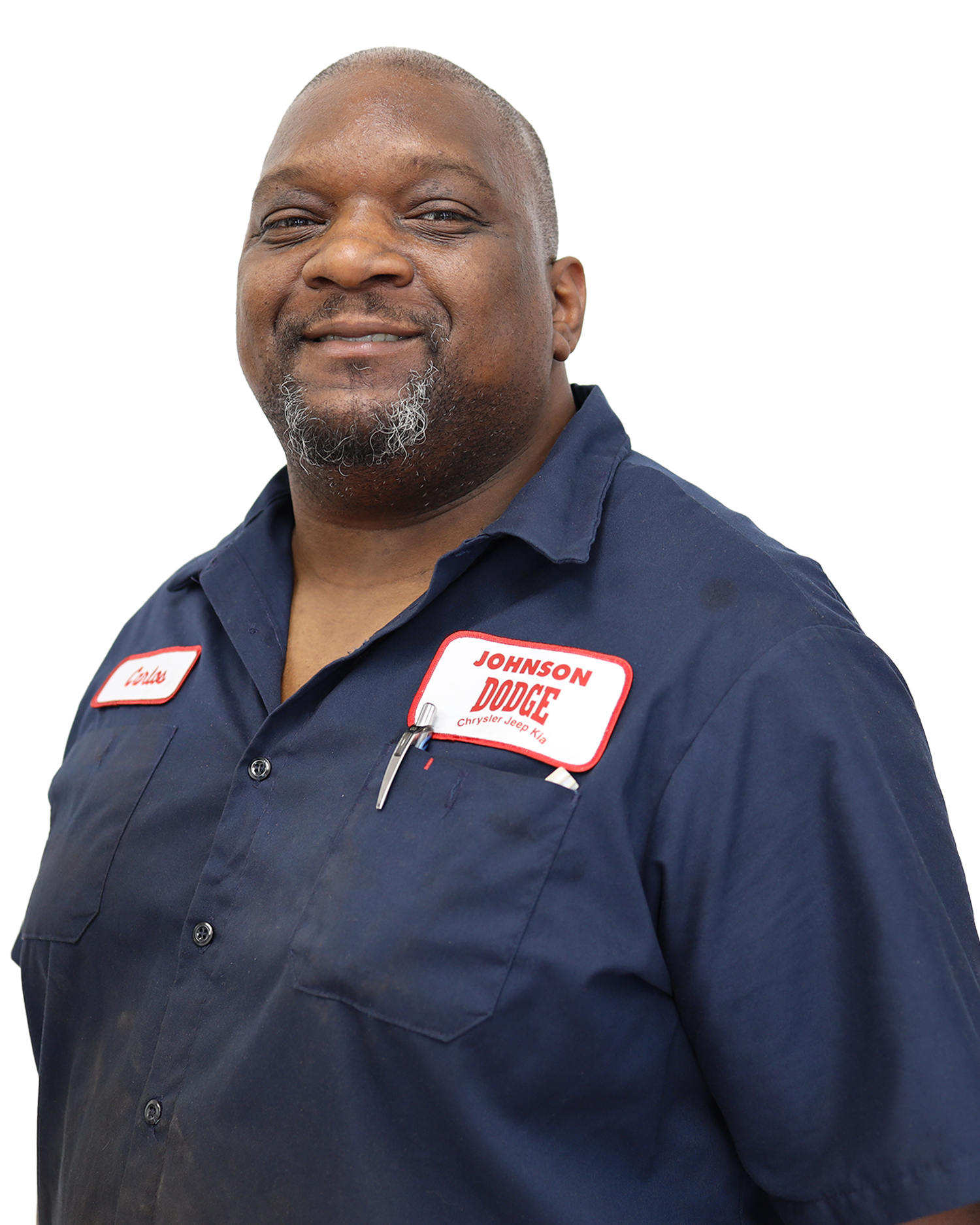 Carlos Larkin
Service Technician

Commercial Vehicle Lineup

Become a BusinessLink member and enjoy dealership perks like expedited service, complimentary shuttles, loaner vehicles and access to our trusted network of upfitters. Contact Dealer for details.